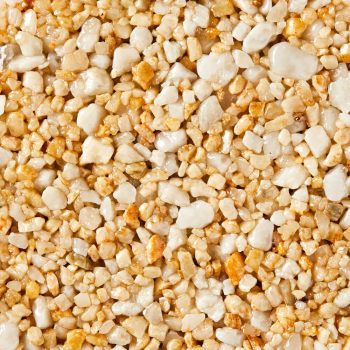 Amalfi
This bright and beach like summer mix of resin gravel is sure to create stunning drives and landscapes.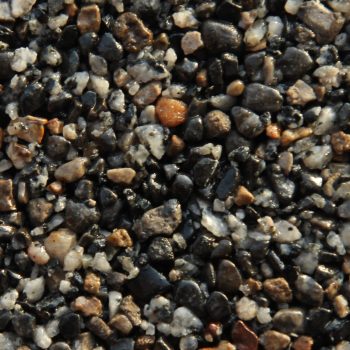 Anthracite
Anthracite is a dark and mysterious colour. It is the prefect fit for any traditional property looking to be modernised. The darker coloured stones conceal mud and dirt exceedingly well and so this resin bound colour maybe suited to more rural areas in comparison to other colours.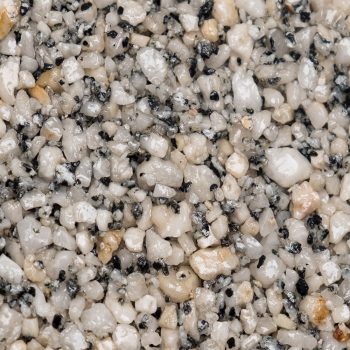 Aspen
Aspen (UV) is a lovely selection of stones. It offers an eye catching grey look for resin drives or large landscapes. Its closed knit structure allows for fantastic compression and a durable resin bound surface that will last the test of time.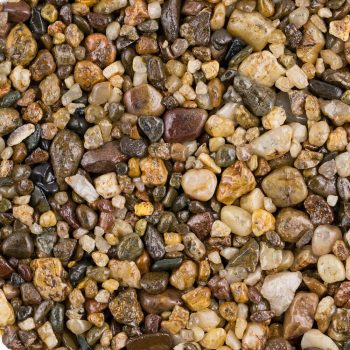 Cappuccino
This assembly of the finest French stone aggregates really affective as stand-alone piece for a resin driveway. It looks really nice when complimented by borders of mono colour resin bound surface material.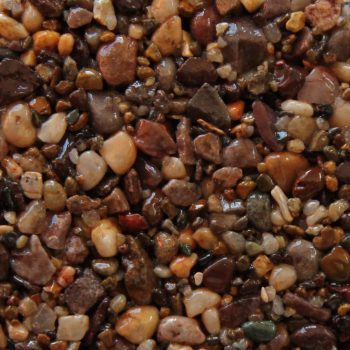 Dorset Cove
This decadent resin bound mix is a rich combination of all things warm and wonderful. Deep and desirable, this colour will add drama to any property or landscape.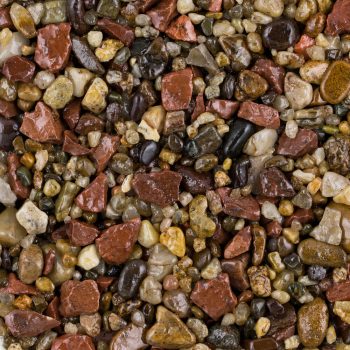 Evening Rose
A great solution for permeable paving, this auburn affair is a favourite for traditional properties. The stone resin mix is a combination of red and golden hews. It includes features of nicely rounded shiny pebbles and granite stone, radiating a luxuriant finish.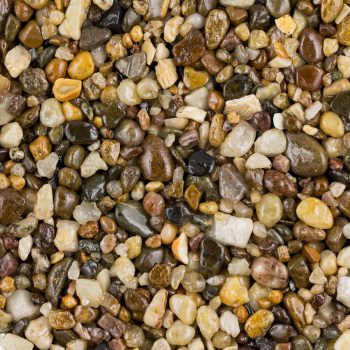 Farmhouse Gold
A beautiful blend of Irish and German stone, offering a golden brown colour with a hint of gold. It is one of the most popular mixes as it compliments most properties.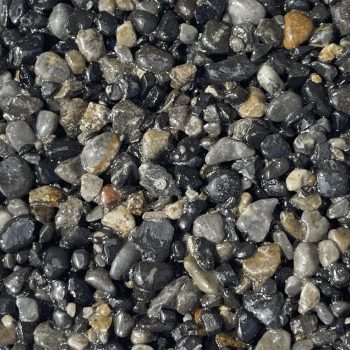 Graphite
A modern compilation of light and dark greys with a dash of brown. Ideal for homeowners who seek a sleek and stylish, yet practical surface solution.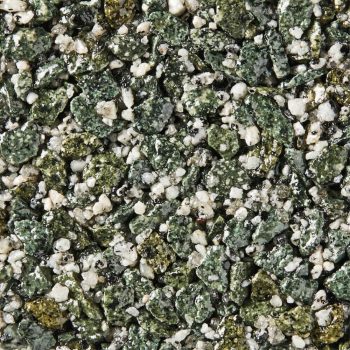 Grey Slate
An impressive grey coloured resin bound gravel with stone sourced from some of the most reputable quarries in the UK. Tones of lighter grey are present throughout giving a misty slate look.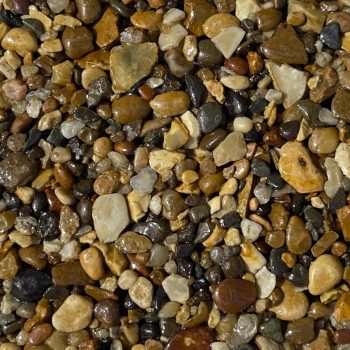 Honeycomb
A gorgeous blend of amber and golden tones. A perfect choice for customers looking to add a natural colour surface to their outdoors.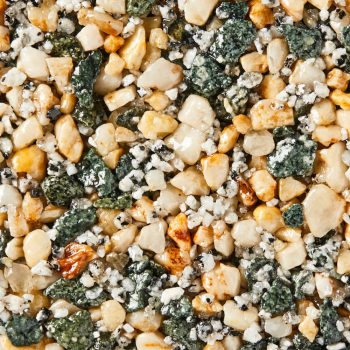 Ireland Green
An elegant mix of resin bound gravel using an autumnal colour palette of greens and beiges of varying dimensions. Due to the green infusion, it is well suits areas with lots of plants and grassy landscapes.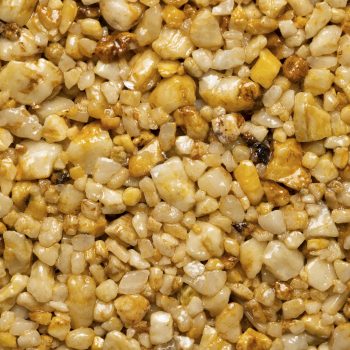 Meadow
This golden mix encompasses the highest quality stone available. It  consists of yellow and golden hues. It gives a deliciously warm, sandy, meadow aesthetic and an exquisite appearance for any on-looker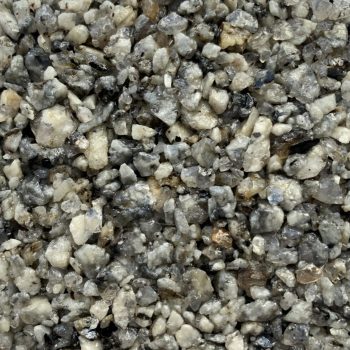 Mercury
A silver mix, creating grey resin driveway surfaces with a modern and oriental feel. Mercury (UV) is a harmonious mix of resin bound aggregates.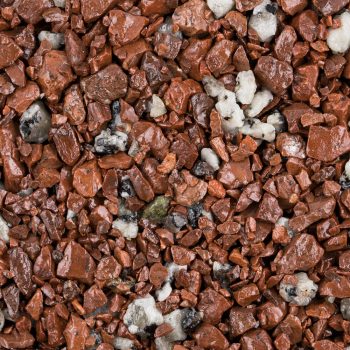 Merit
Merit (UV) is a special red and silver mix of resin bound aggregates. It a popular border for resin bound driveways, permeable paving and resin patios, although it is adaptable and it looks good on its own too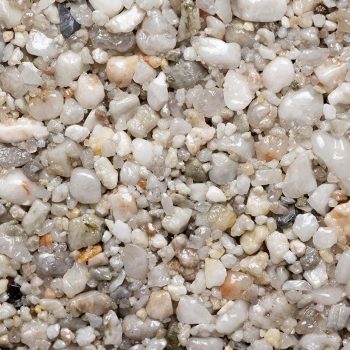 Oyster Pearl
This resin gravel mix is the epitome of opulence. The deluxe medley of resin bound aggregates consists of silver and cream tones, producing a distractive pearl coloured resin aggregate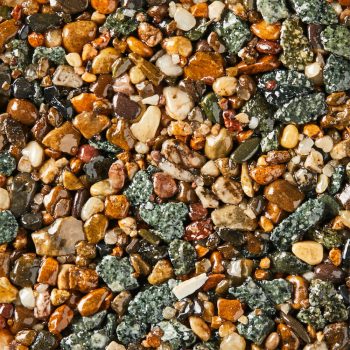 Olympus
A traditional resin driveway option Olympus has hews of gold and green. A beautiful mix of highly complimentary stones, offering a jewelled affect. You need minimal further design features when laying Olympus resin bound.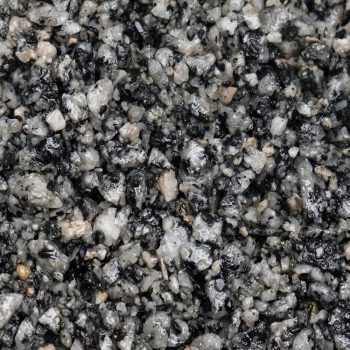 Platinum
A part of our new range, Platinum (UV) is a trendy mix of dark tones. It offers a very appealing look for any outdoor surfaces, be it a driveway, path patio or commercial project.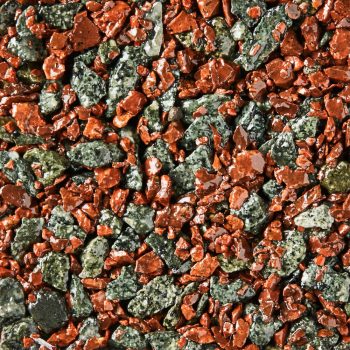 Porto Fino
The duo colour resin bound is a contrasting mix of strong aggregates, offering a defined appearance and texture.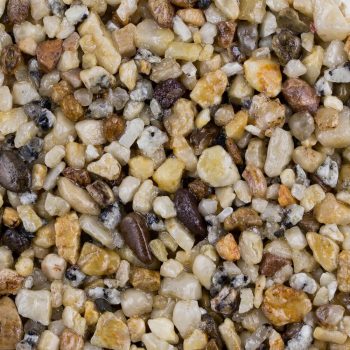 Purity
If you are looking for something distinctive and eye catching, Purity (UV) is a solid choice for resin gravel driveways.  Amber colours and warm sand tones as well as silver speckles, offer dazzle to this resin bound mix.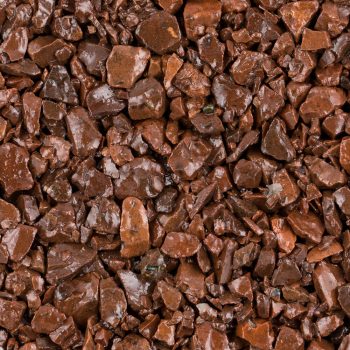 Rosso Luna
A strong Scottish resin gravel colour. It is naturally deep and burnished red in pigment. The range of red stone in the resin bound gravel adds another dimension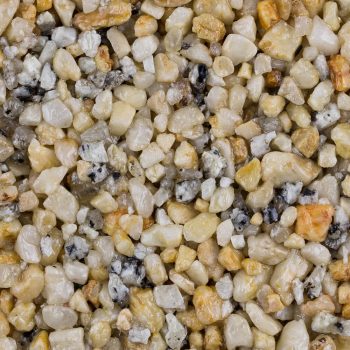 Sahara
A beautiful resin driveway material with combination of resin stone, an angular light sandy blend with flecks of silver.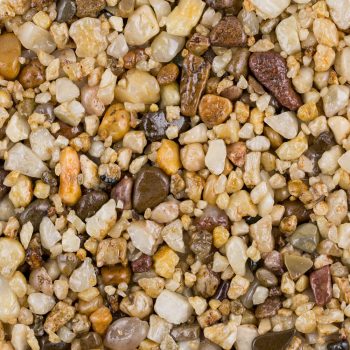 Spring Haze
This golden, polenta white, red and brown fusion, is a really popular resin driveway colour. It is a perfect hard landscaping materials for your resin patio, resin driveway or resin pathway.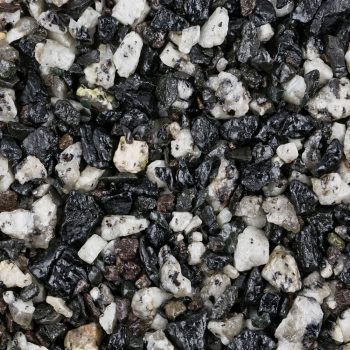 Starlight
This special mix is a combination of silver flecks and jet black which when resin bound, creates a sparkle that will infuse a touch of magic in to any resin driveway or paving project.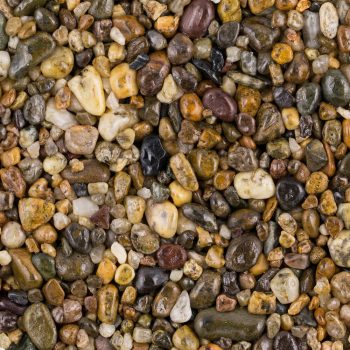 Sweet Pea
Sweet Pea is a tight-knit fusion of resin bound aggregates with a natural golden colour. Trowelling is easy because of the round nature of the pebbles and it offers a charming finish.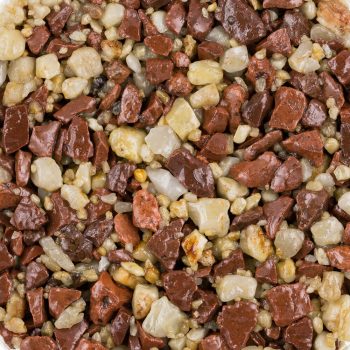 Transcendence
Transcendence is a gorgeous combination of red and golden aggregates for a resin driveway. It will offer a warm tone.