NEW STOCK NOW AVAILABLE
We are now selling a range of new lines. From luxury decorative chippings to pebbles and cobbles, rockery and boulders.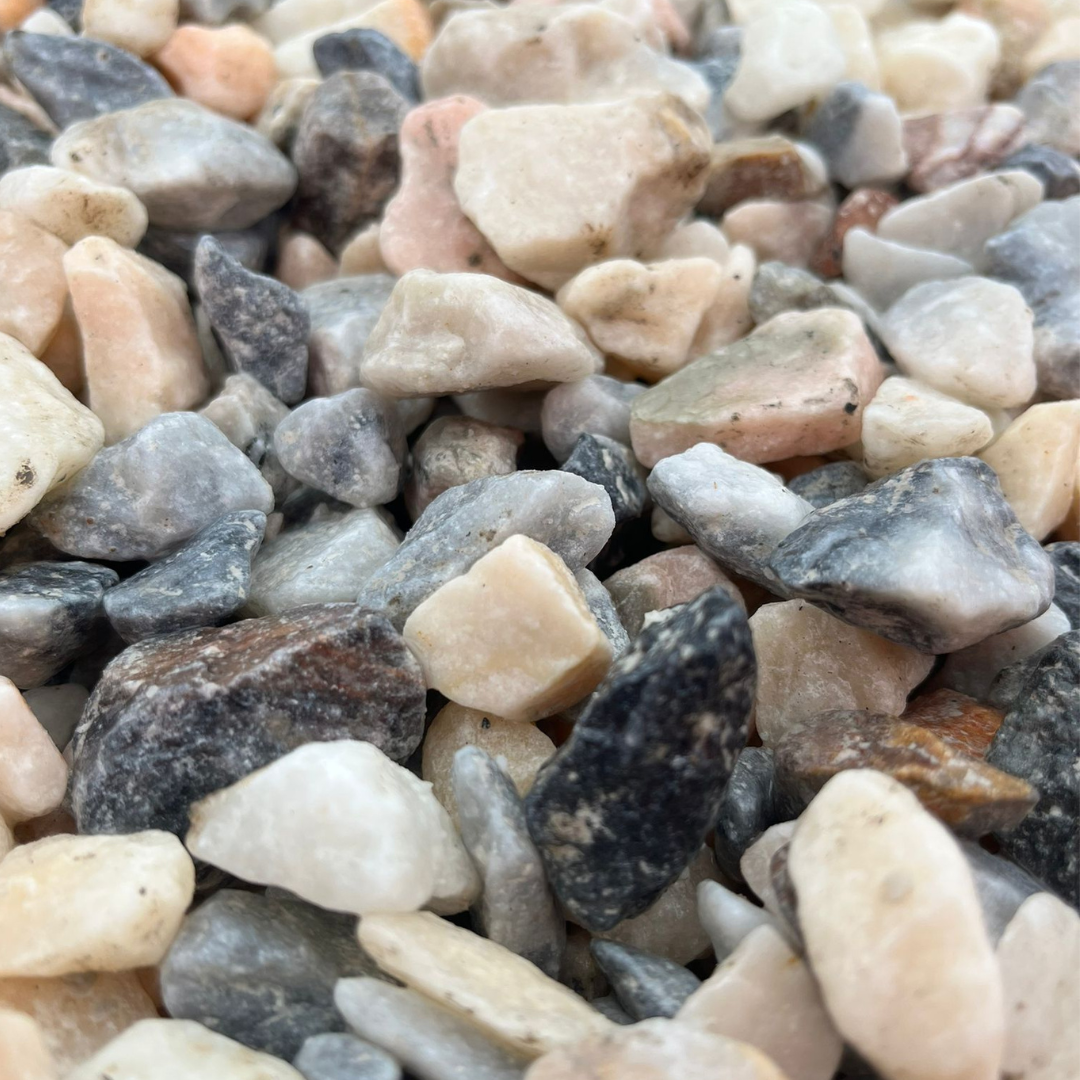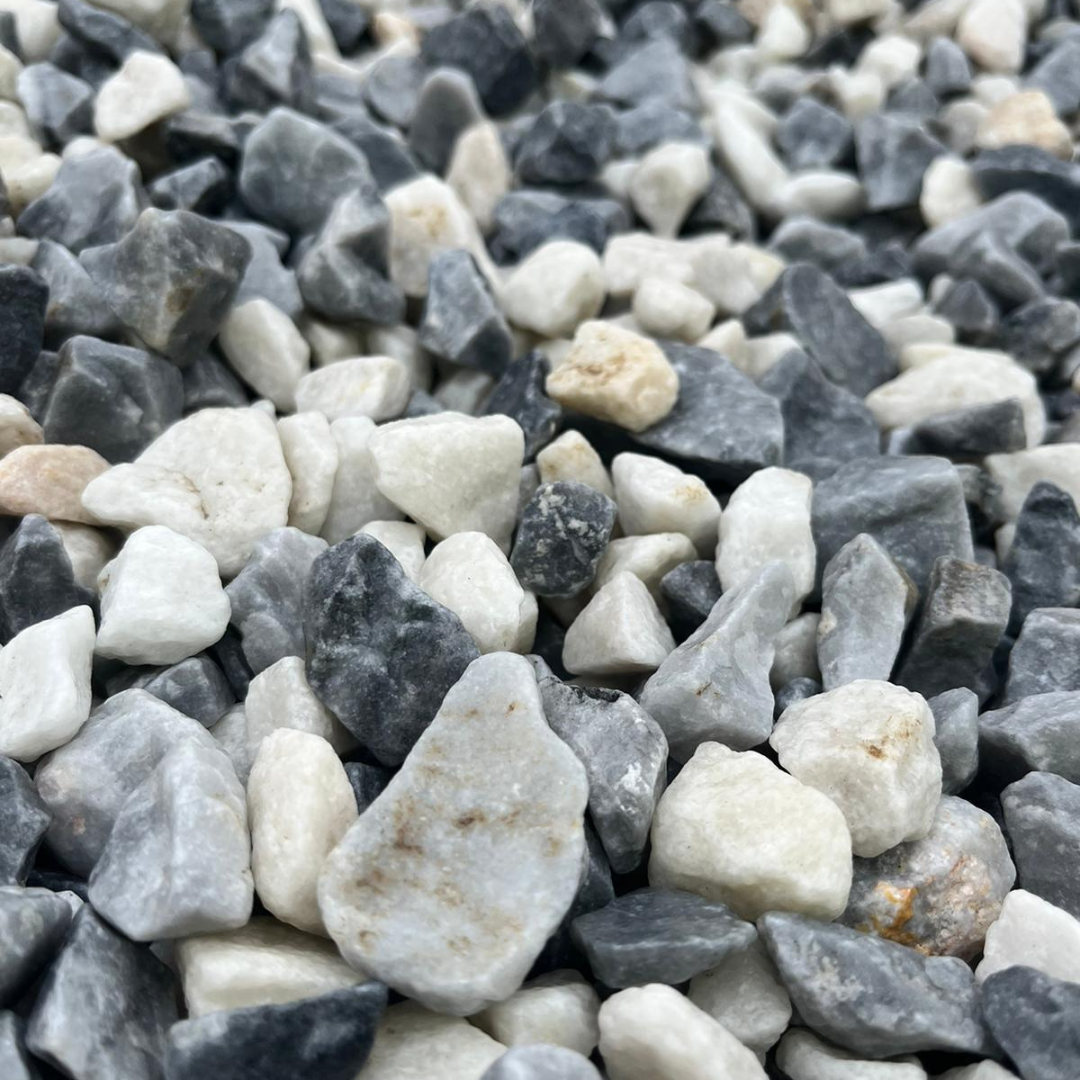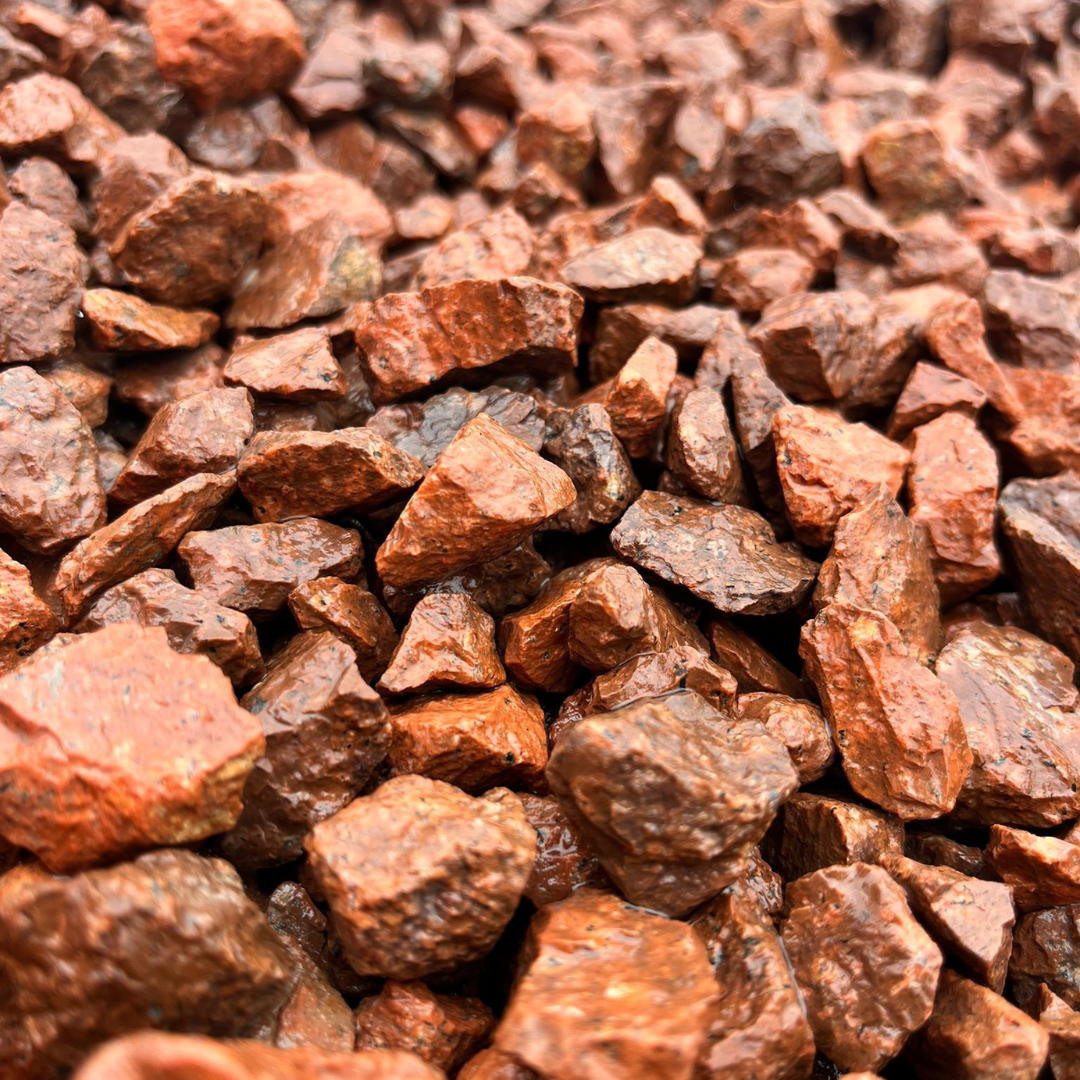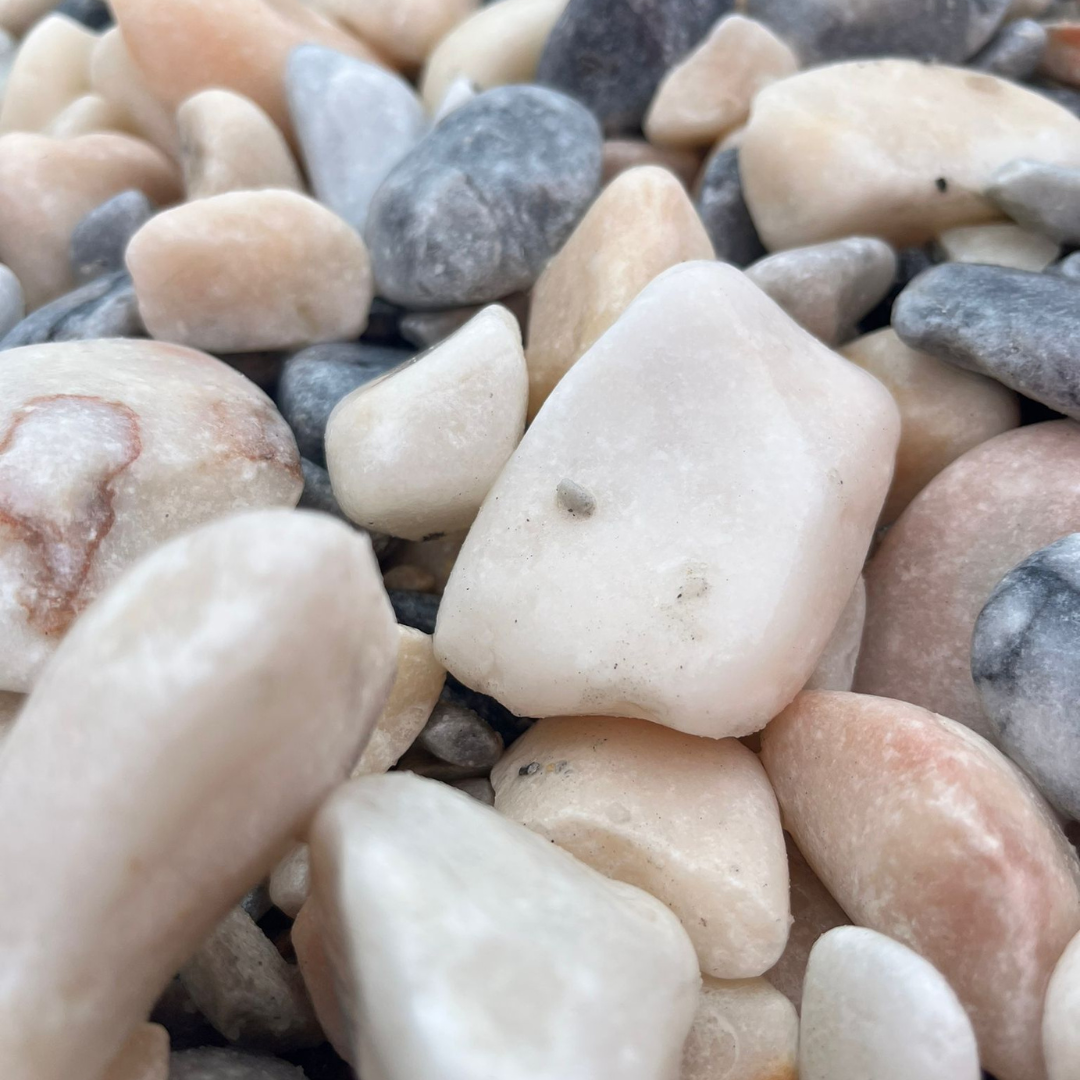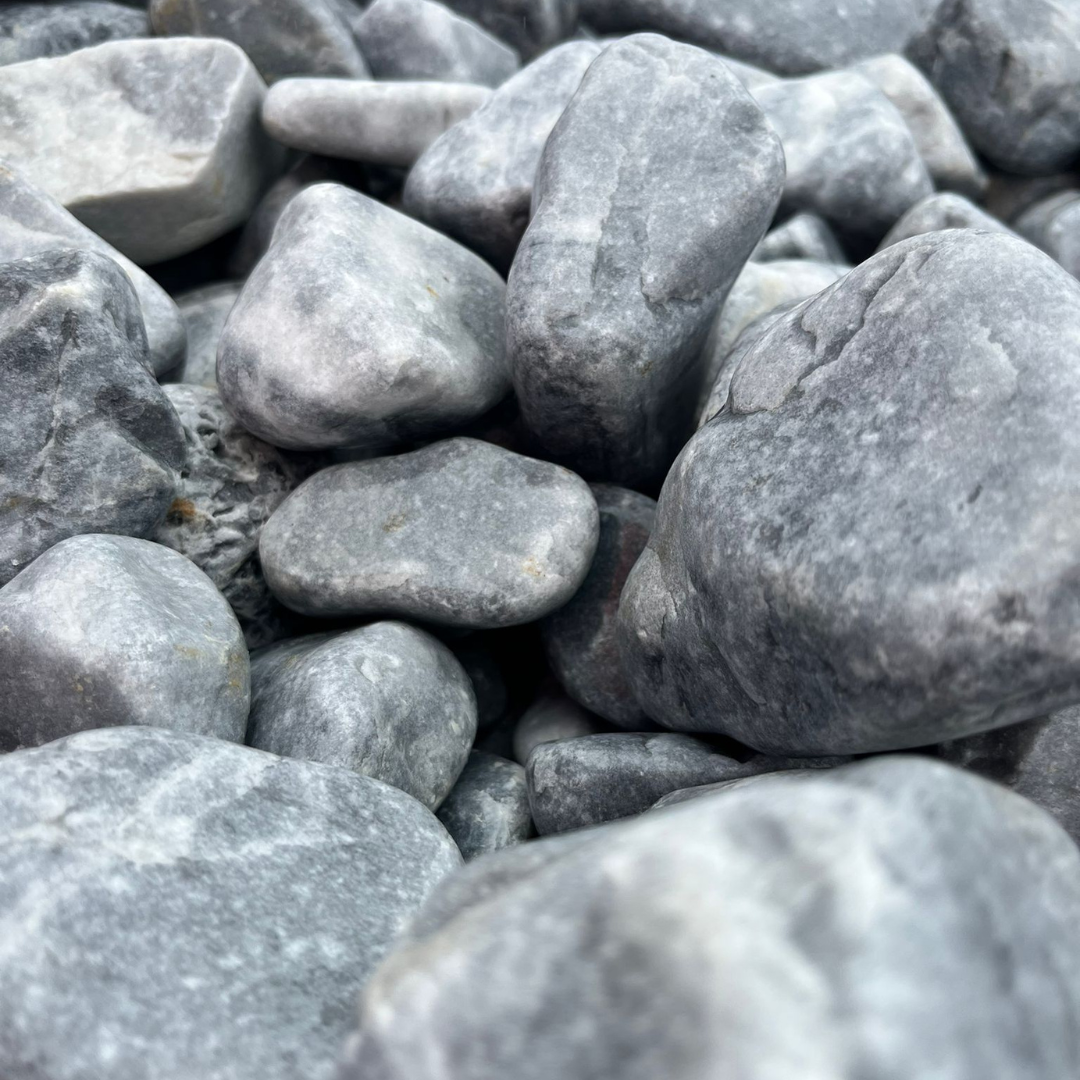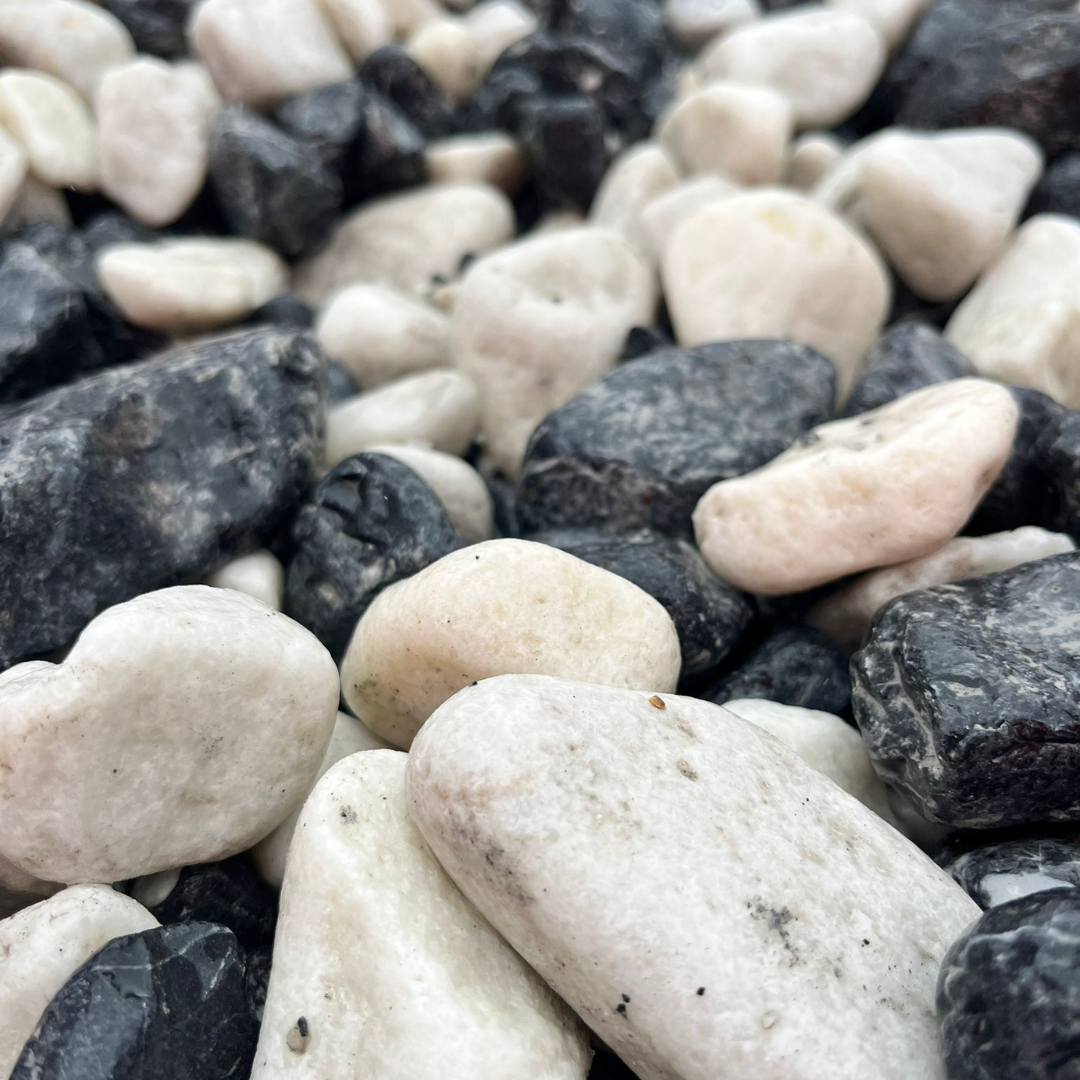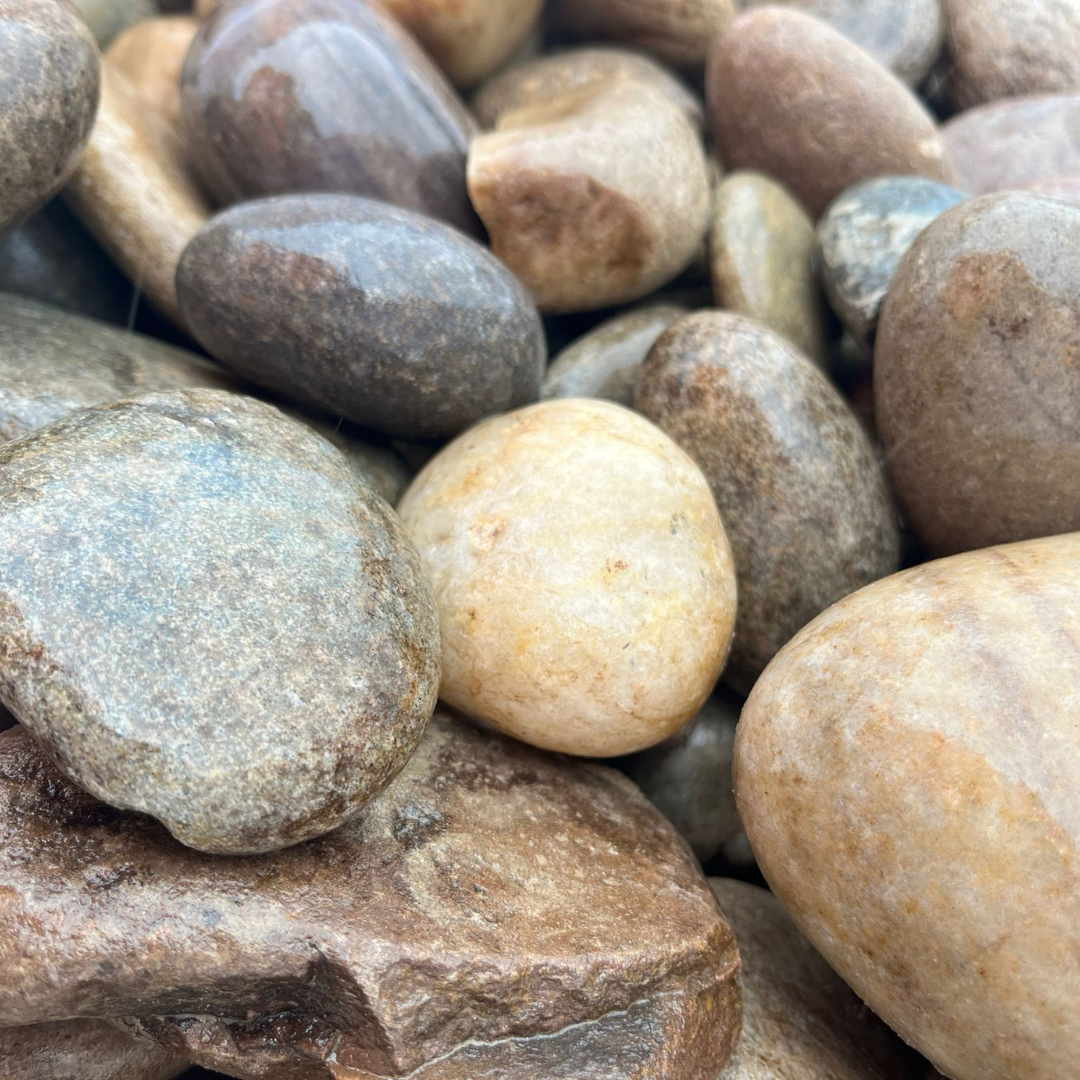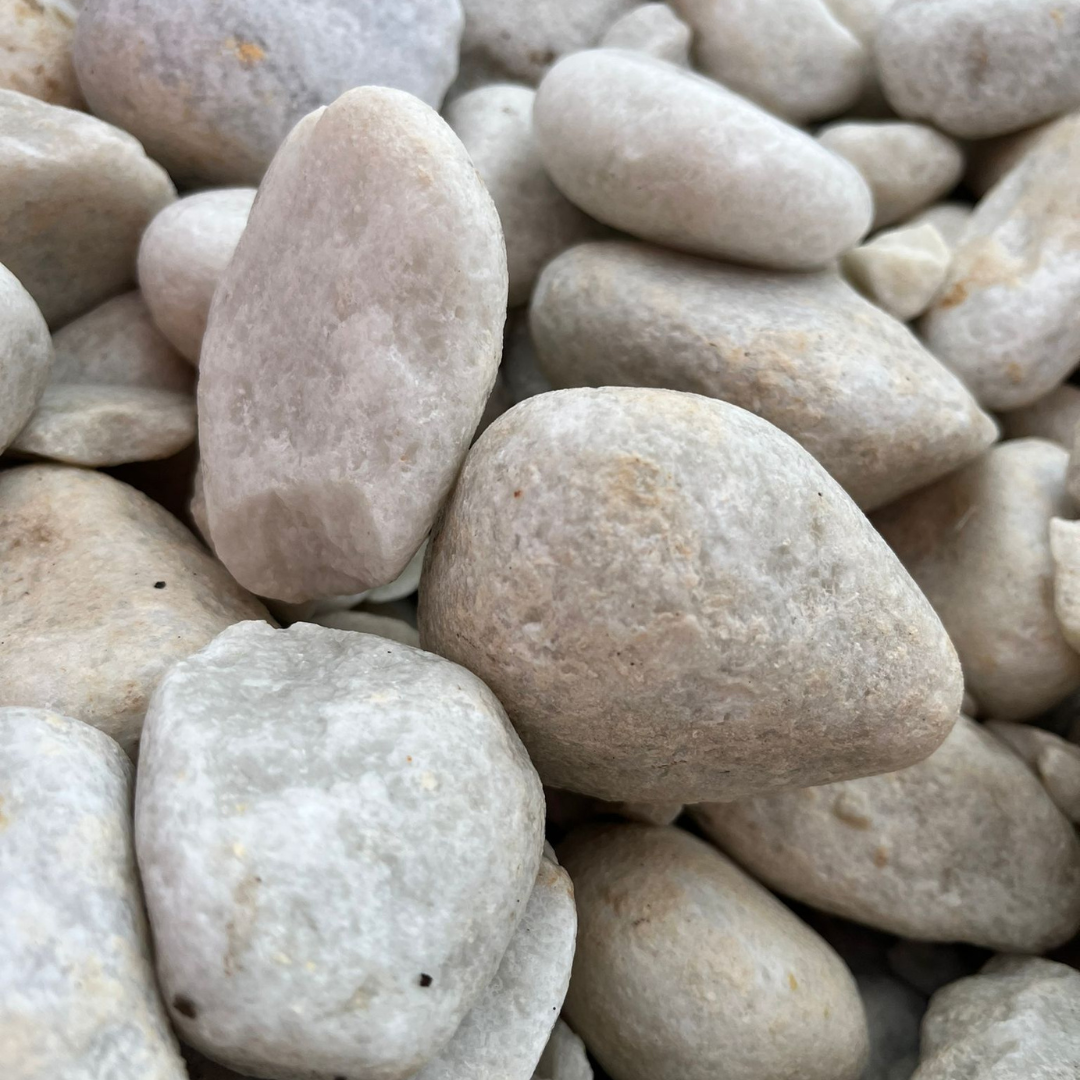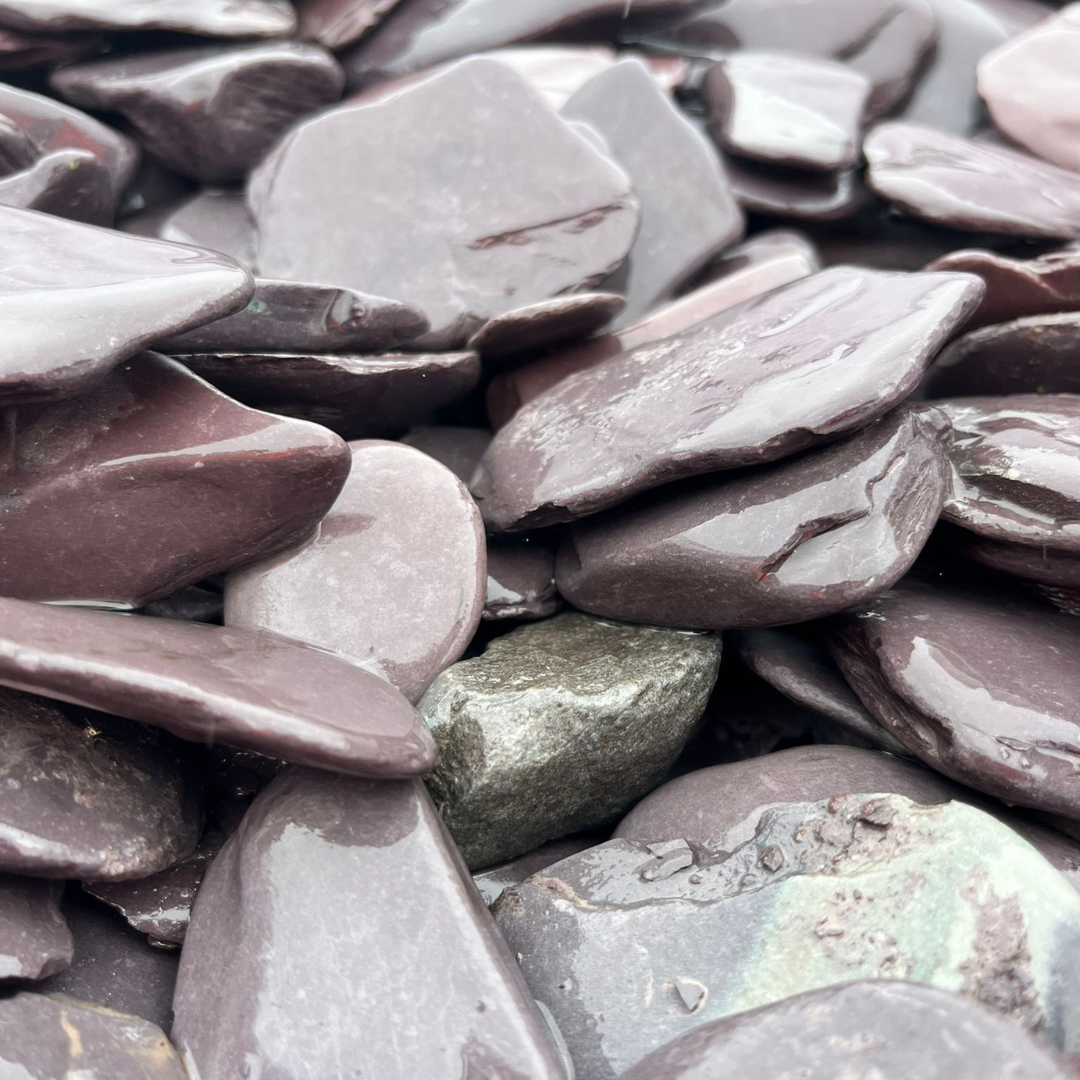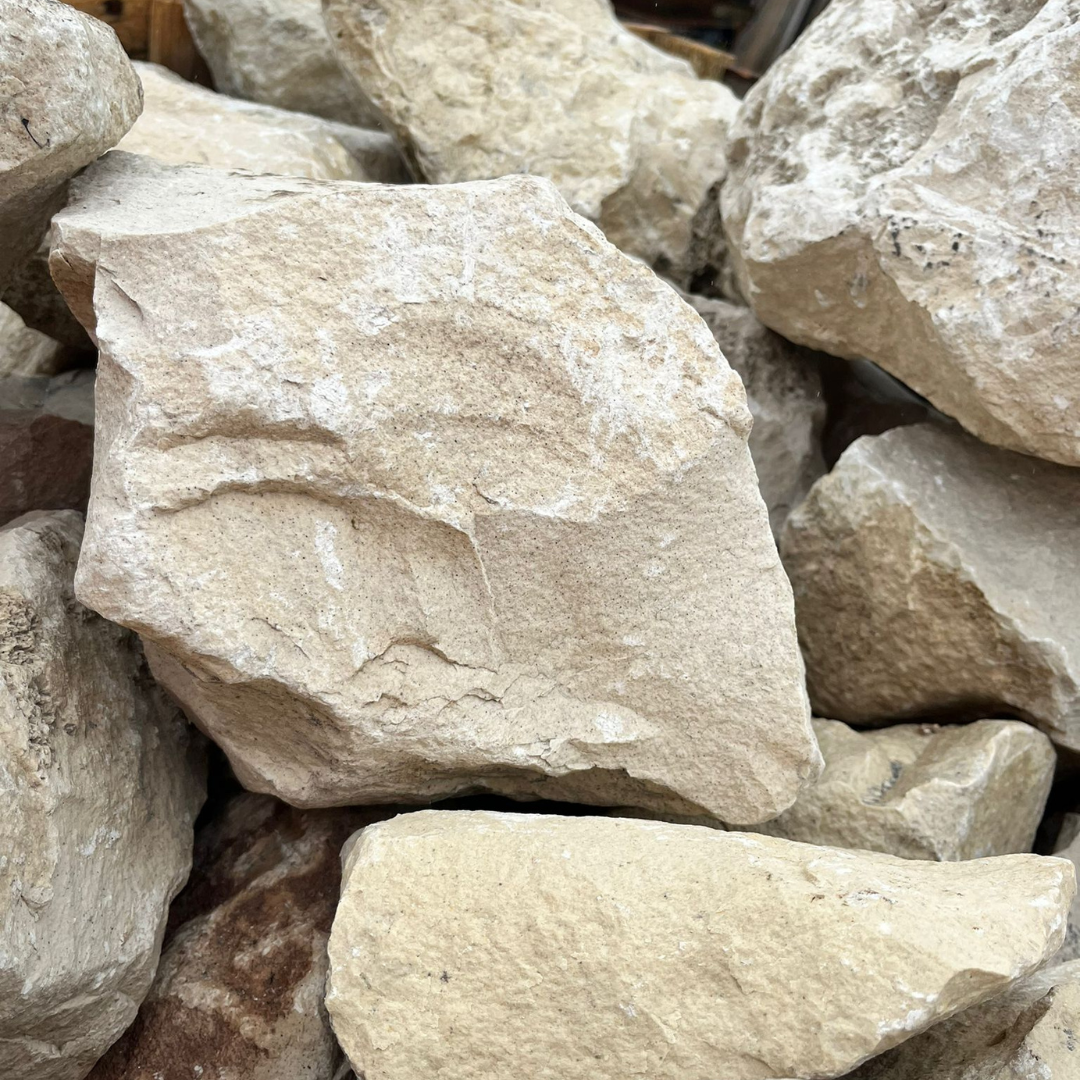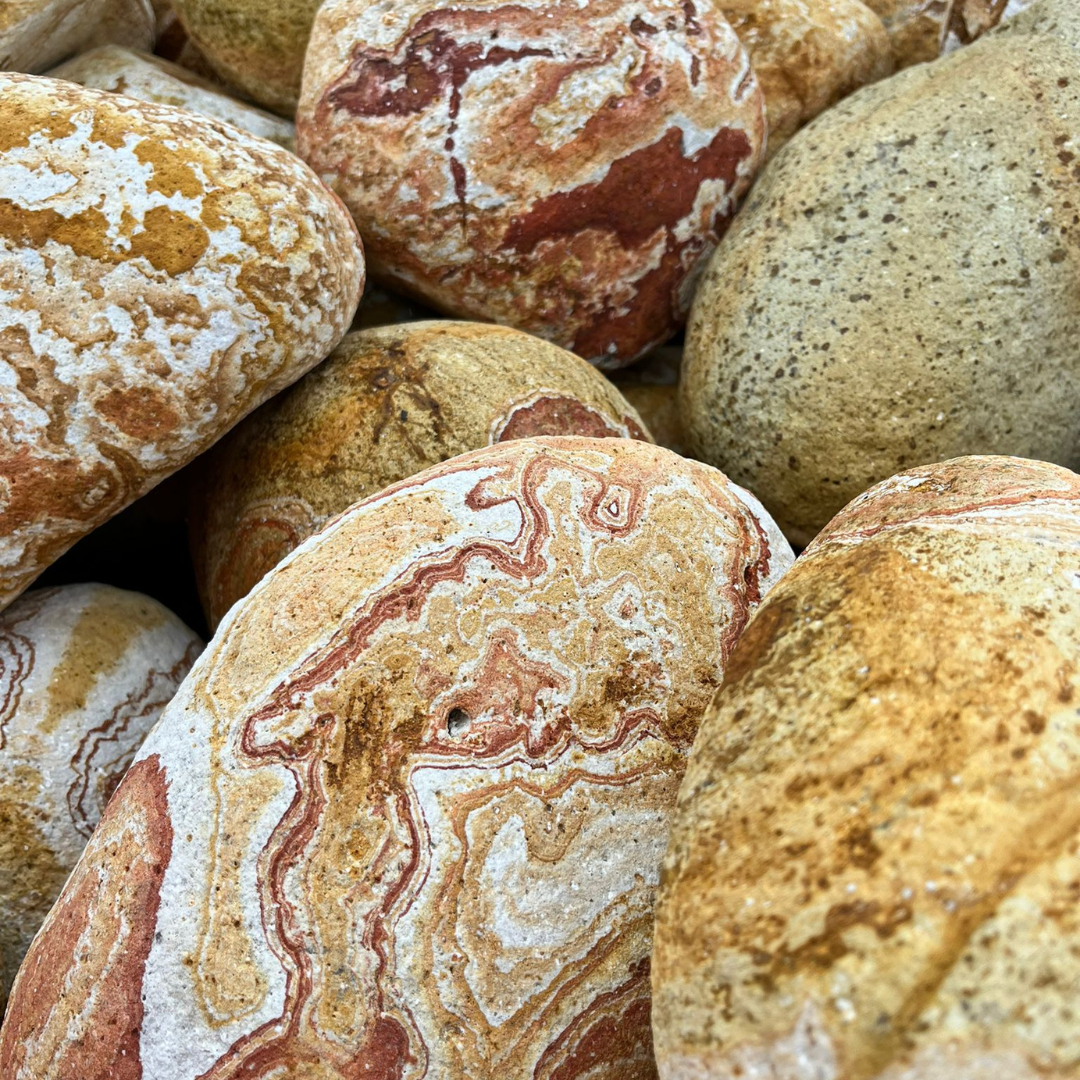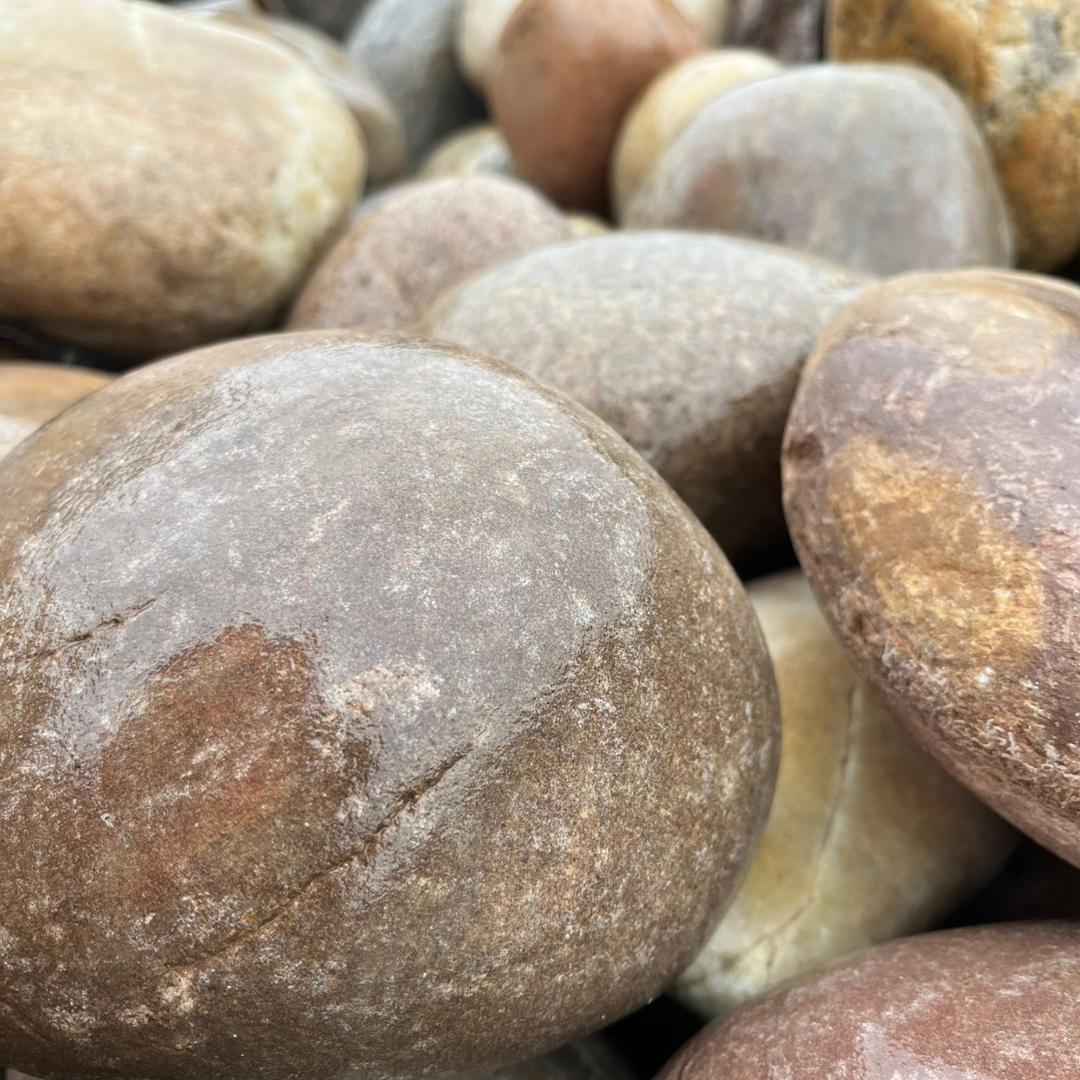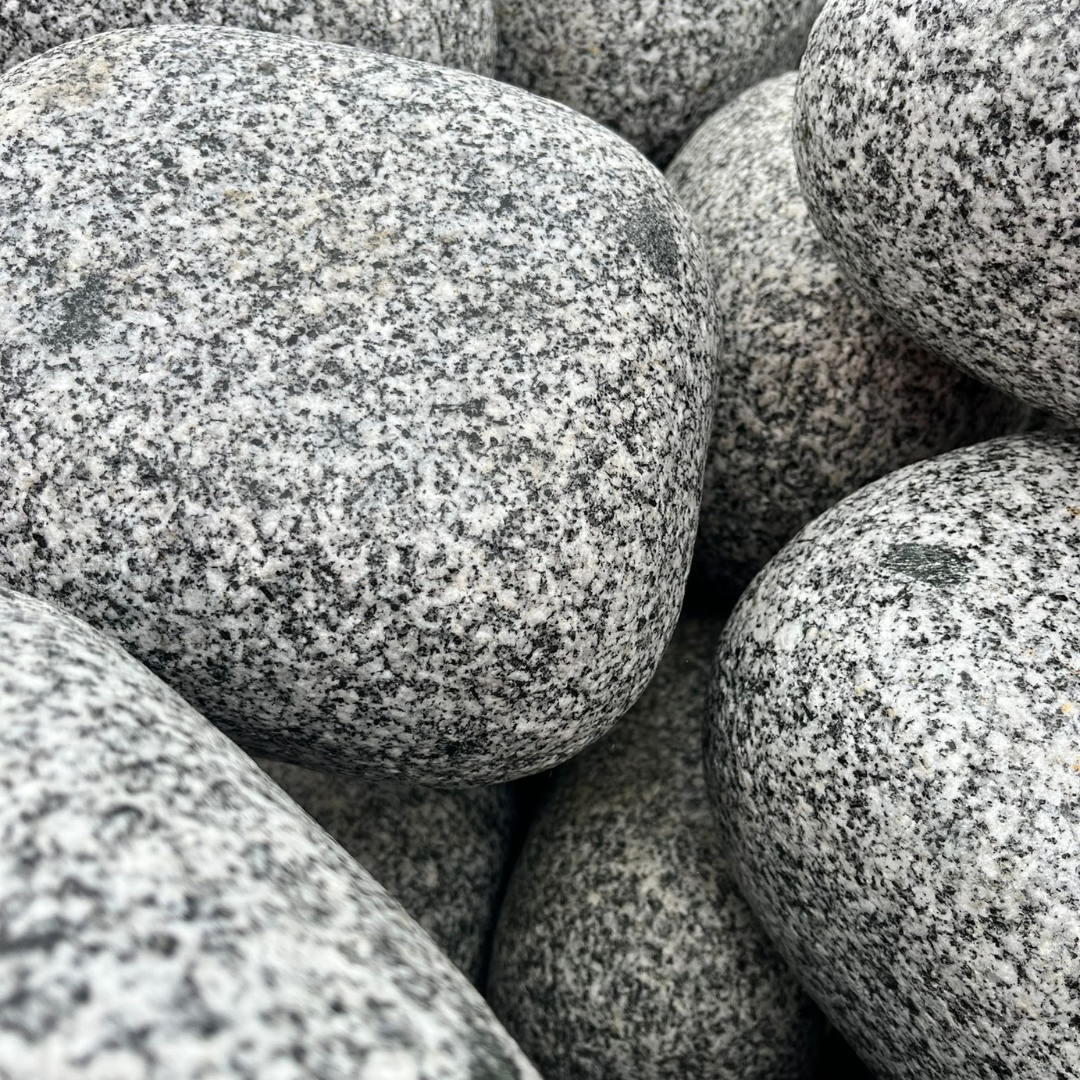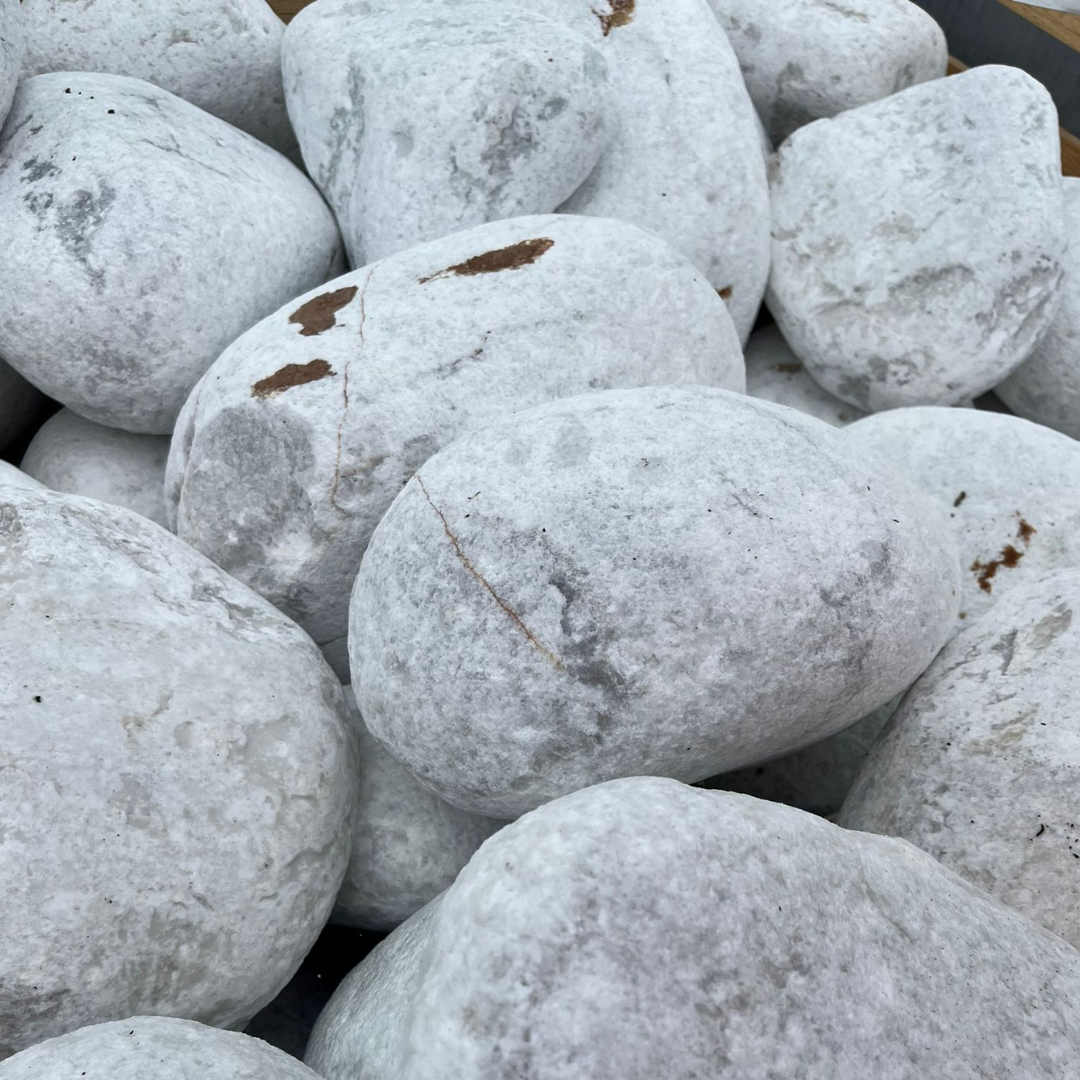 New Stock – Garden Accessories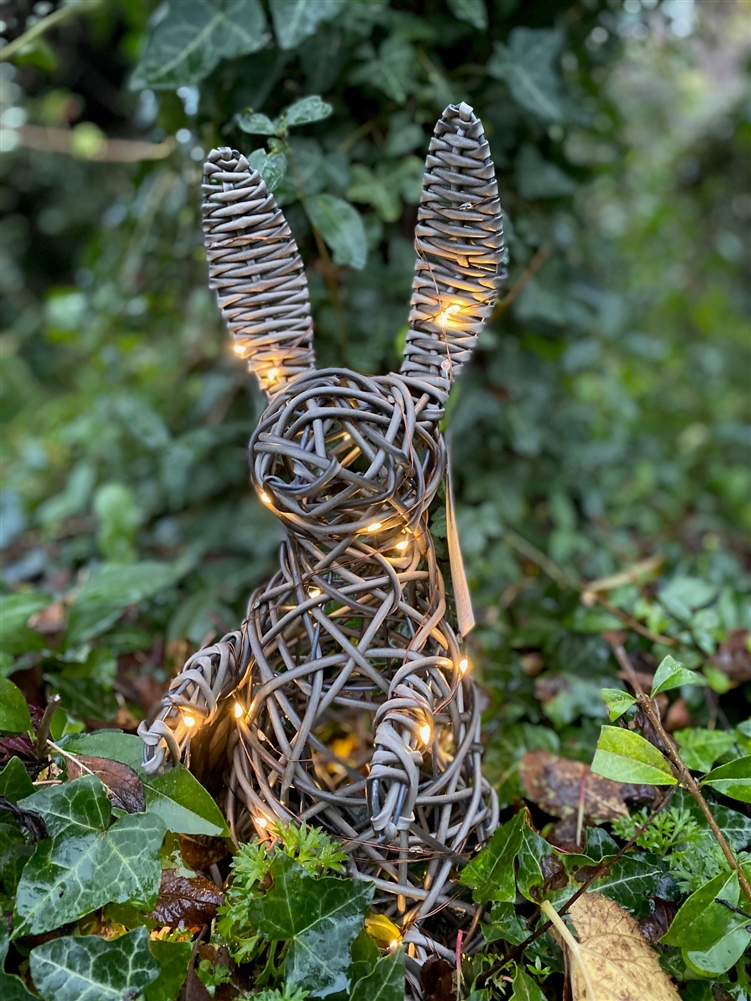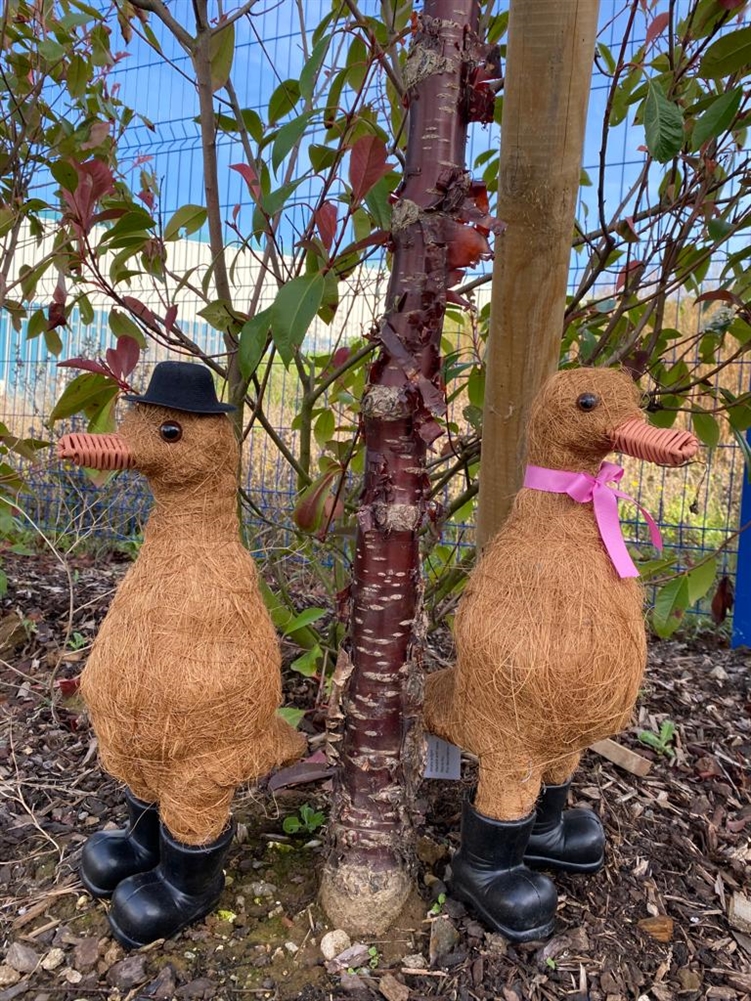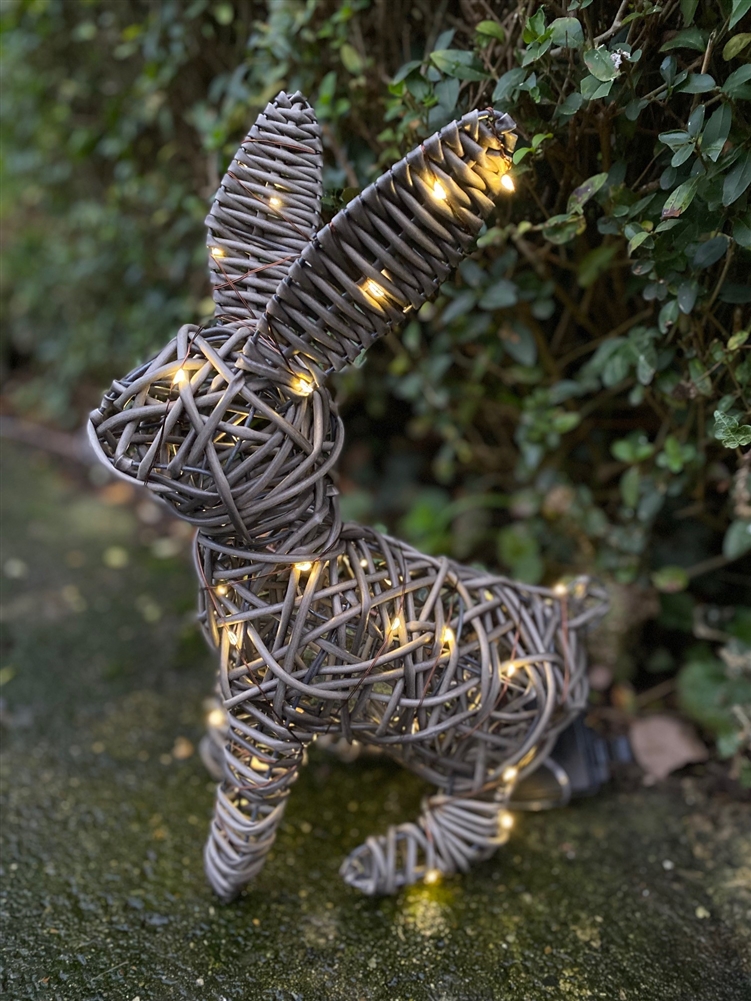 We now stock Resin
We now have a large range of resin samples on display in our foyer for customers to view. When your decide on your desired choice we can then order the resin straight to the customer .
Resin Rox is the first of its kind product on the market, transforming the installation of outdoor resin surfaces.
With colour's to suit every driveway, resin roxs offers the perfect shade every time with every bag, making installers jobs easier and quicker.
To view all our different variety of colour's online please click the button below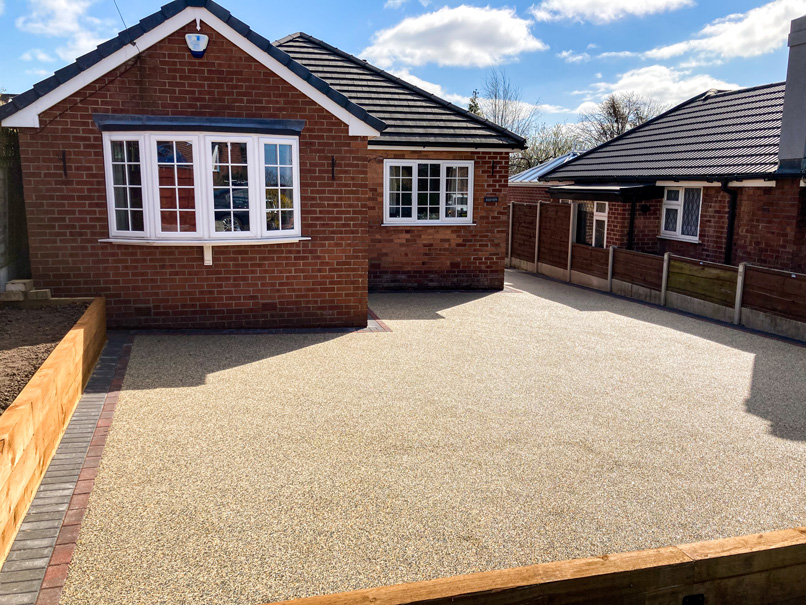 Why choose resin?
Bespoke premixed aggregates
consistent Quality
Simplifies installation process
saves time, space & money
Eliminates mistakes
cuts down aggregate waste
environmentally friendly